Sell or Buy Gold Houston
Top Dollar Paid for Your Gold, Silver,  Rolex Watch, and Gold Coins –
Call Us Today – 713-521-2160
Buying All Diamonds and Large GIA Certified Diamonds – Call for free quote NOW!
Get a Free Quote Today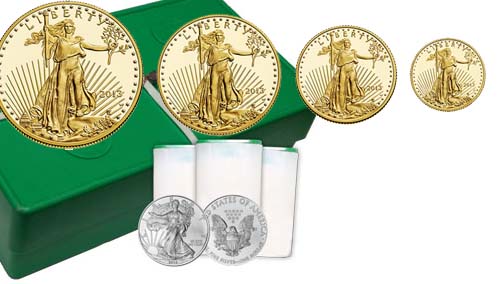 We are always buying Gold American Eagles and Silver American Eagles. Call us today to sell your gold coins for the best price in town.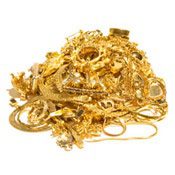 Never has there been a better opportunity to cash in on today's rising costs. Why trust a mailed envelope or someone doing business at a hotel?

Gold is currently trading at 25 year highs! When you sell Scrap Gold Houston or other precious metals such as Platinum and Sterling Silver to Houston Gold Buyers, you will get more Cash for your metals than at a pawn shop.
Do you have  Scrap Gold to sell in the Houston area? The Diamond Ring that you are looking to sell or trade in? Get cash for your gold and diamonds today! Houston Gold Buyers for over 30 years has paid the highest prices for gold, diamonds, fine watches and gold jewelry. Sell Gold in Houston Today!
We buy Certified Diamonds and Diamond Engagement Rings. We also buy Broken Gold Jewelry, Used Gold Jewelry, Estate Jewelry, Gold & Silver Coins, Gold & Silver Bullion Bars.
Contact us today about getting the highest price for your diamonds, gold, Sterling Silver or platinum jewelry, scrap, rings, bracelets, chains, earrings, coins, castings and other precious metal items you want to turn into Cash!  We buy gold and used jewelry in the Heart of Houston.
 Houston's #1 Gold Buyer
We buy and sell gold Houston. We are glad to answer questions about buying or selling gold bars and gold coins. All the bullion gold prices that you see on this site are legitimate offers to buy and sell gold bullion in its various forms. And when you do business with us, the most current gold spot is always our pricing basis.
We pay the highest price for unwanted gold jewelry in the industry. We're ready to buy! Sell gold in Houston Today!
Sell Us Your Jewelry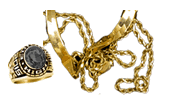 Sell Us Your Gold
Sell Us Your Jewelry
Sell Us Your Gold
Sell Us Your Jewelry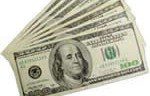 Sell Us Your Gold
We understand the sensitive nature of selling jewelry that has great sentimental value to you and strive to provide you with considerate, knowledgeable, and private customer service.
Let us guide you through the process of getting the highest possible Cash payment for your diamonds, gold, and Sterling Silver
Sell your Gold, Platinum and Silver broken chains, bracelets, earrings, charms, gold watches, coins, unwanted jewelry, dental gold and other items by contacting us today!
No appointment necessary to sell. Stop in during any of our normal business hours. Free verbal appraisal in Houston on your jewelry.
Buy & Sell Gold and Silver Bullion
Don't let the name fool you. We do not just buy gold. We buy precious metals in any form including silver, platinum, and palladium. We are always trading bullion daily. From Bags of 90% Silver, Gold & Silver American Eagles, or generic  1 oz silver rounds. Call us today for our Buy Sell spread on any of these items.
Why should you deal with Houston Gold Buyers? We have the highest payouts in the city of Houston.  Immediate Cash Payment for your rare coins, gold bullion, silver bullion, sterling silver, diamonds,  jewelry, watches,  and collectibles
We also buy Currency including but not limited to Individual Rarities, National Currency, Small Size Notes, Large Size Notes, Error Notes, Proofs, Gold Certificates, Confederate Notes, and Texas Currency. We are Texas' Top Buyer of $500.00 $1,000.00, $5,000.00, and $10,000.00 Notes.
US Silver Coins We Buy
US Gold Coins We Buy

90%  Silver and Silver Dollars




Half Dollars & Quarter Dollars




Dimes & 20 Cent Pieces




Certified Coins and Mint Sets




Commemoratives




Morgan Dollars




Peace Dollars




Bust Dollars




Seated Liberty Dollars

$1.00 Gold Piece
$2.50 Liberty and Indian
$3.00 Princess Gold Coins
$5.00 Liberty and Indian
$10.00 Liberty and Indian
$20.00 Liberty and Saint Gaudens
We are especially interested in any Carson City coins or High Relief. It doesnt matter if you have just one coin or an extensive coin collection. We would like to see it.
Sell Silver in Houston
We are always buying Sterling Silver flatware sets, serving pieces, and Service Sets. We also buy Silver Flatware for special patterns and Antique value like Francis I, Buccellati, Rose Point, and a few others.
If you have a box full of sterling silver jewelry or it is just taking up space in a drawer, bring it by and we will pay you top dollar for your scrap silver jewelry. Sell your silver today.
Sell a Rolex Watch in Houston
We buy Rolex and other fine watches in any condition such as Rolex, Cartier, Breitling, Panerai, and many others. Bring your timepiece by along with your gold or silver items for free no obligation offer to Sell your Rolex watch.
Sell Gold in Houston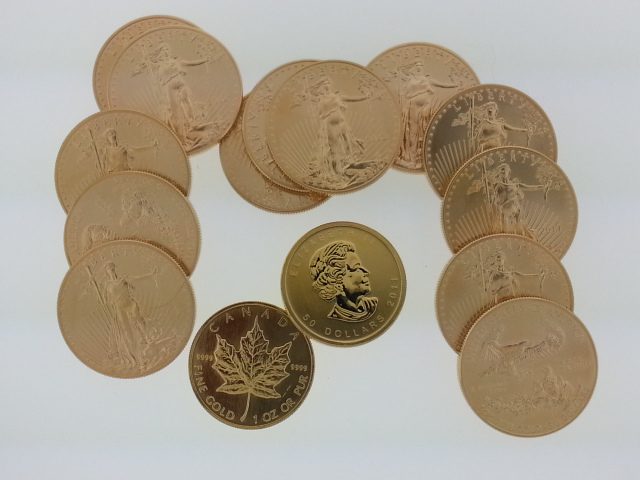 404